Click here to see all sponsors.
Welcome
Message
Welcome to the official Connecticut Volkswagen Association website. Since 1985, CVA has brought together people from all around to enjoy one thing that we all have in common, the love for a little car, called the Volkswagen. While membership has its privileges with our memberís only family events and technical help with your VW from our staff; we welcome everyone to participate at our public events whether you are a member or not, you are always welcomed. And always be sure to check our Show Info & Locations page for CVA events through-out the year.
CVA
News

Update

1-10-2016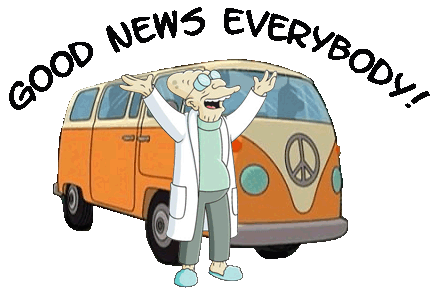 Good News! Our 2016 schedule has been posted. You can view them here on the Show Info & Locations page.

---
Old news :
We added two to pages to our website. We are looking for your help to fill them out. Check out our new Reader's Ride section, and Newsletter section. If you can help us, please contact us today.

Click here to see all sponsors.